About
---
Our Purpose
---
Through a variety of events and programs such as Knights Give Back and the Alternative Break Program, students gain valuable knowledge and experience, become connected to volunteer opportunities of their interest, and expand their community outreach.
Volunteer UCF provides service event consultations and recognizes student volunteers for their outstanding service. We work with over 200 community organizations and continue to expand our agency's outreach.
Disclaimer: Volunteer UCF will often meet at the UCF Orlando Campus Lake Claire Pavilion before departing to the location where the service event will happen. At this meeting point participants can choose to offer a ride to other participants or can choose to accept such offers of a ride. VUCF does not prescreen drivers, and we do not vouch for their vehicles or driving abilities. Transportation to and from the event is arranged on your own and at your own risk. VUCF takes no responsibility with regard to the travel arrangements of participants.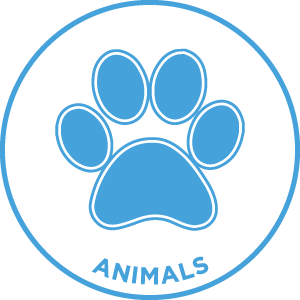 Animal Awareness
---
Volunteer with animals and promote animal rights.
Director: Taylor Gockenbach
---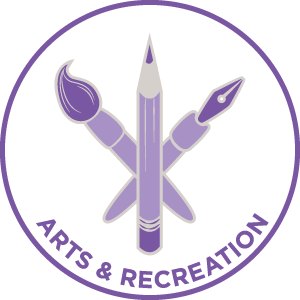 Arts & Recreation
---
Volunteer with recreational activities and promote the importance of art in our society.
Director: Yogita Venkata
---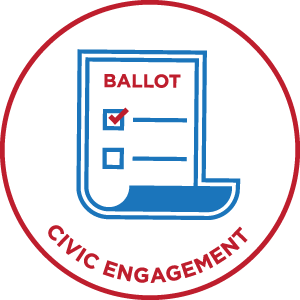 Civic Engagement
---
Volunteer to help get others more engaged in their community through a variety of events. You can participate in voter registration campaigns, debates, and community advocacy.
Director: Aneesha Nayak
---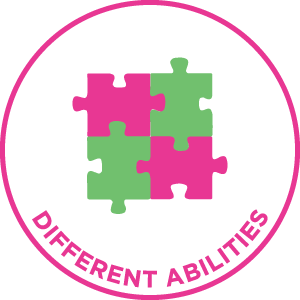 Different Abilities
---
Volunteer to promote awareness of Down's Syndrome, Autism, and other special abilities.
---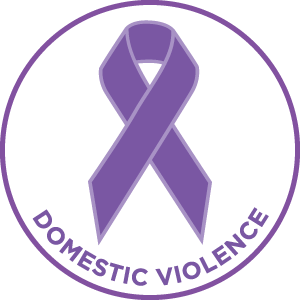 Relationship Violence Awareness
---
Volunteer to stop the cycle of violence, and educate the student body about the signs of abuse. Download the One Love Smart Phone Application today to end relationship violence through education and technology, and learn the facts today.
Director: Jeremy Colon
---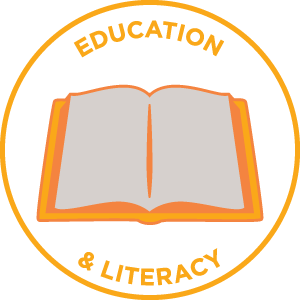 Education & Literacy
---
Volunteer to spread education equality across all demographics.
Director: Medhavi Radadiya
---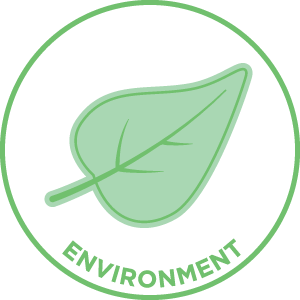 Environment
---
Volunteer to promote a clean Earth and environmental awareness.
Director: Ayla Barnett
---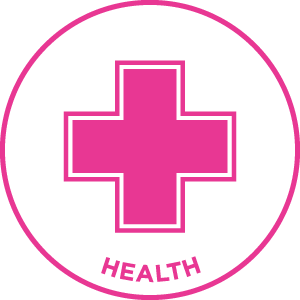 Health
---
Volunteer to promote a healthy mind, body, and life.
Director: Courtney Williams
---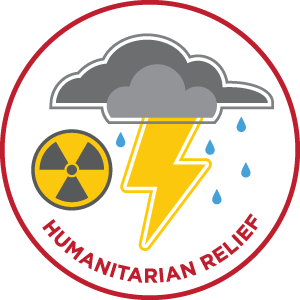 Humanitarian Relief
---
Volunteer to help those dealing with disasters across this country and internationally. You can be trained for emergency response, participate in supply drives, and learn about how to help those in need of disaster relief.
Director: Sarah Frizzle
---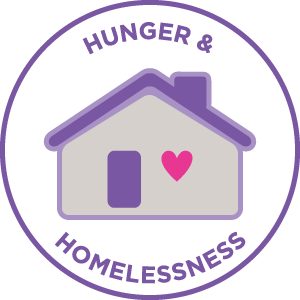 Hunger & Homelessness
---
Volunteer to stop the cycle of hunger & homelessness and become educated by events such as The Hunger Banquet.
Director: Sophie Lee
---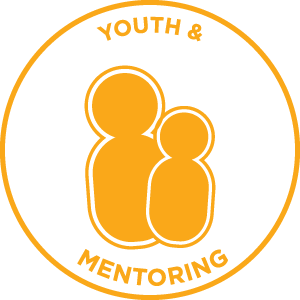 Youth & Mentoring
---
Volunteer to be a role model and mentor for youth.
Director: Jessica Vitarelli
---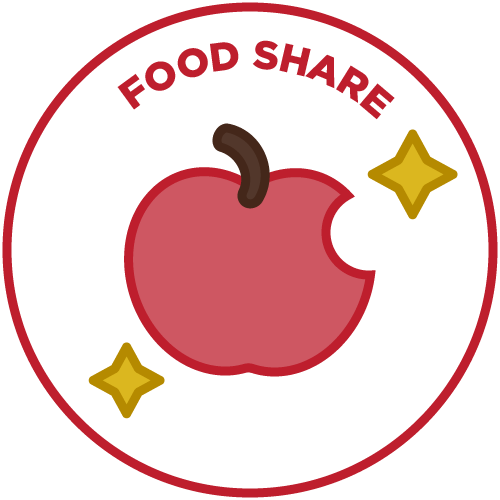 Food Share
---
Addressing hunger in our communities
Director: Leona Simkin
---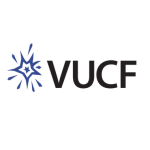 ---
< Back